Judy's Cycling Tours
Since 2001, Judy has been awarding scholarships each year to at least one student through the Hollis D. Marshall Memorial Scholarship Fund. In 2003, Judy took her first of five cycling tours for sponsorships to contribute to the Fund. Here are some memorable moments from her trips.
Cycling Tours
Tour Across America 2003
In 2003, Judy took her first cycling tour across America with CrossRoads Cross-Country Bicycle Tour -- 3,415 miles from Los Angeles, California to Boston, Massachusetts from May through June. The amount earned from contributions assisted two scholarship recipients from Croatia.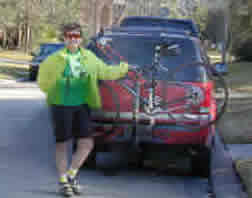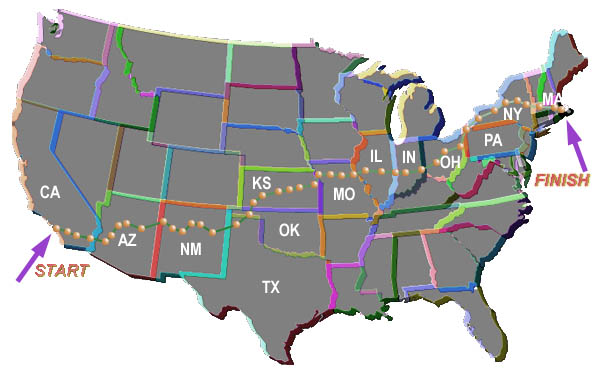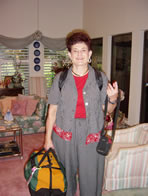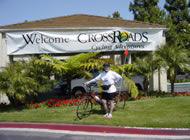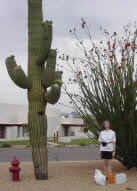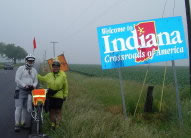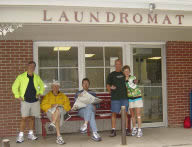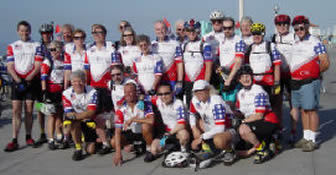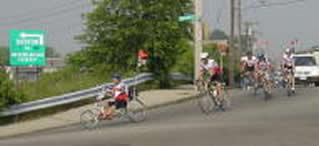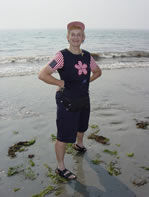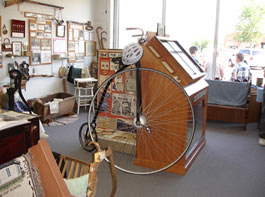 New Zealand Tour 2005
In 2005, Judy biked the breath-takingly beautiful island of New Zealand. At the bottom right of this page is a photo of the Franz Josef Glacier taken by Judy from a helicopter. Here are some other photos from her trip. Read about it in the Conroe Courier.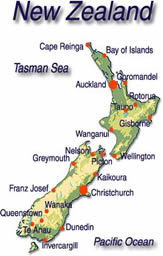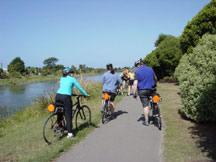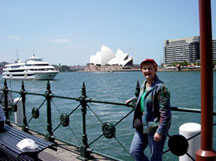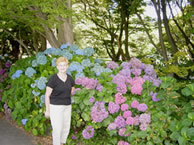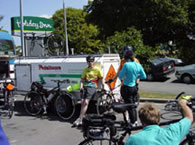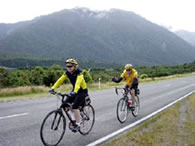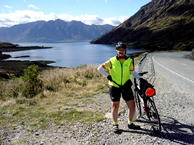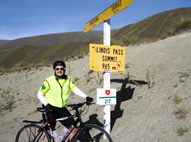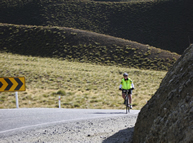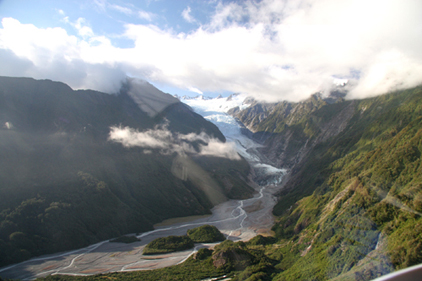 Tour Across America 2006
In 2006, Judy took her second tour across America with CrossRoads. She raised $9,076.16 for the students!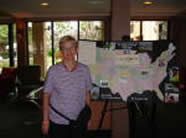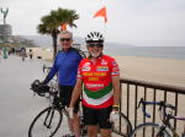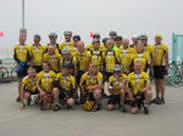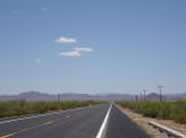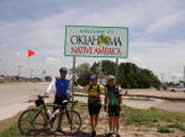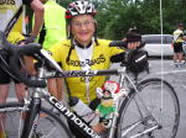 East Coast Tour 2008
In September 2008, Judy started her CrossRoads cycling tour from S. Portland, Maine, arriving in Daytona Beach, Florida, on October 12. After battling hurricane Ike to get out of Houston, she caught up with the CrossRoads tour in Suffren, NY. Altogether Judy raised $4,500 with the generous help of her sponsors.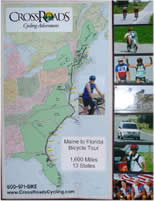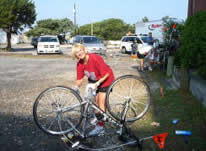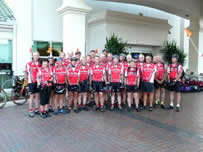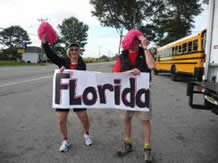 Bryce Canyon Tour 2013

Zion National Park 2013
Paria Canyon, Utah 2013 : The Wave
Bucket List REI Hiking/Camping Trip to Lake Louise/Morraine Lake, Alberta, Canada 2014
Top left: Judy Marshall, President of Woodlands Toastmasters visits Lake Louise, Alberta, Canada, top right: Lake Morraine, center: Lake Louise and hotel, bottom left: Outside the hotel at Lake Morraine, bottom center: Hiking trail around Lake Morraine, bottom right: Columbia Ice Field Glacier on the way to Jasper, Canada